Welcome to FoneRepair
Founded in 2018, FoneRepair has built a team of repair engineers with over 50+ combined years of experience in the mobile device industry, inclusive of large volume warranty repair.
We are able to provide repair, recycle, refurbish, replacement and secure data destruction services to both consumers and a wide array of companies across multiple market sectors. Specifically, we have specialist knowledge and experience in dealing with the Insurance, Retail, Manufacturing and Law Enforcement sectors.
All of our engineers are qualified to support upto level 3 repair for almost all market leading brands such as Samsung, Sony, Huawei, HTC, Google, LG, Blackberry and Nokia. With access to our inventory of over 13000 different official OEM parts and accessories we can complete almost any repair instantly.
---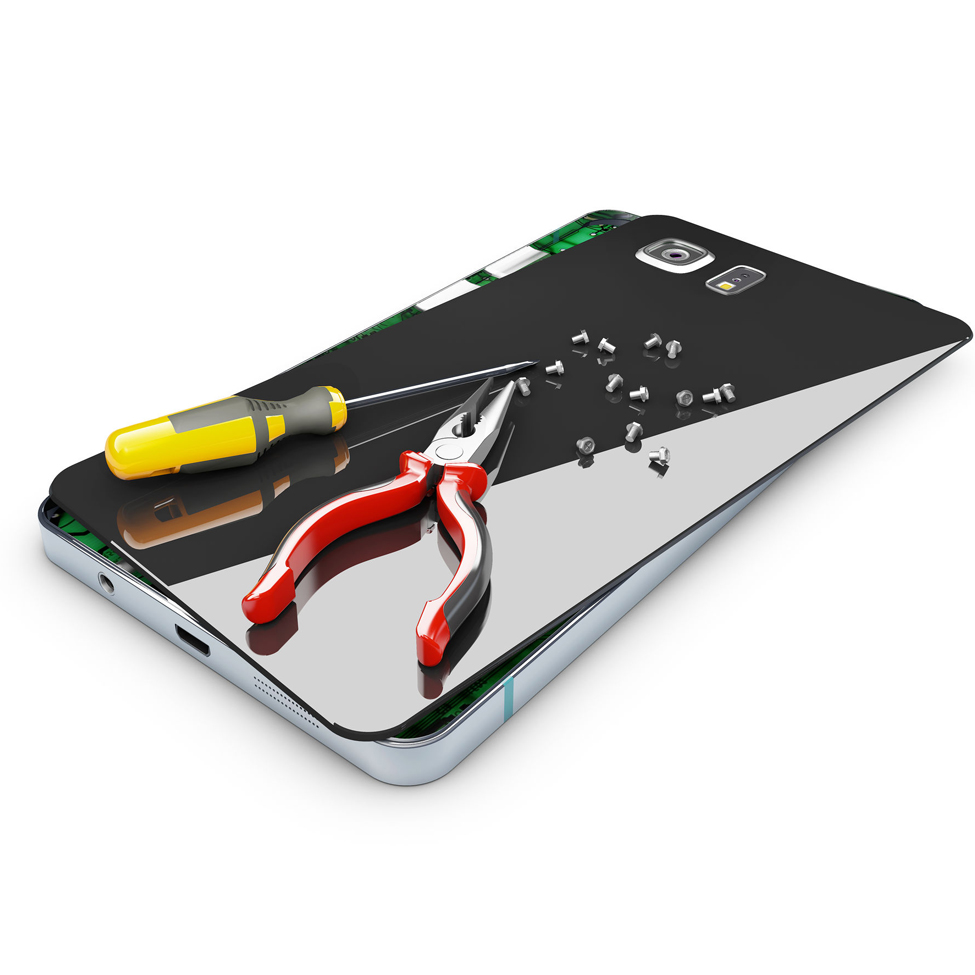 We only use genuine manufacturer spare parts.
For repairs you can trust.
Our extensive industry knowledge and experience allows us to source official manufacturer spare parts for almost all major brands. Our inventory contains over 13000 different official spare parts and accessories allowing for high quality rapid repairs at the best prices
---
Secure datawipe services.
For peace of mind.
FoneRepair uses Blackbelt Defence Datawipe™ software to ensure that any devices containing confidential information are securely erased. Through our methods, we can ensure GDPR compliance and peace of mind for protecting personal data.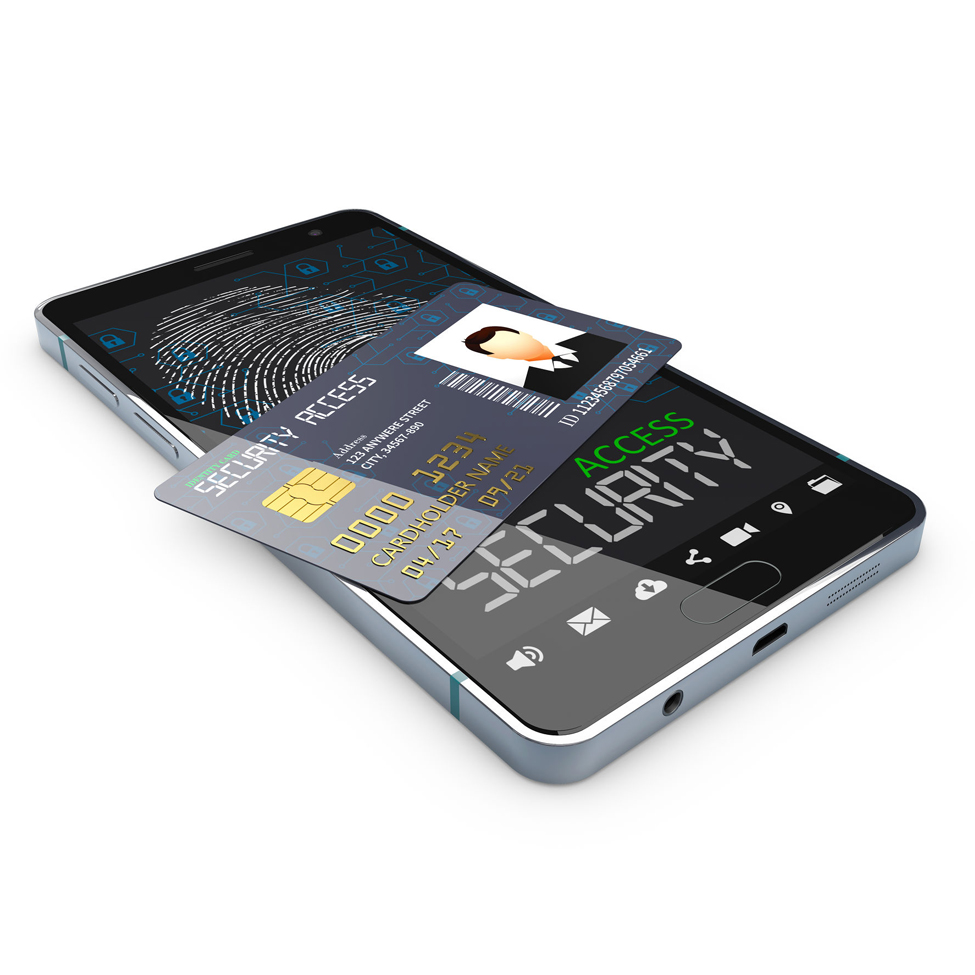 ---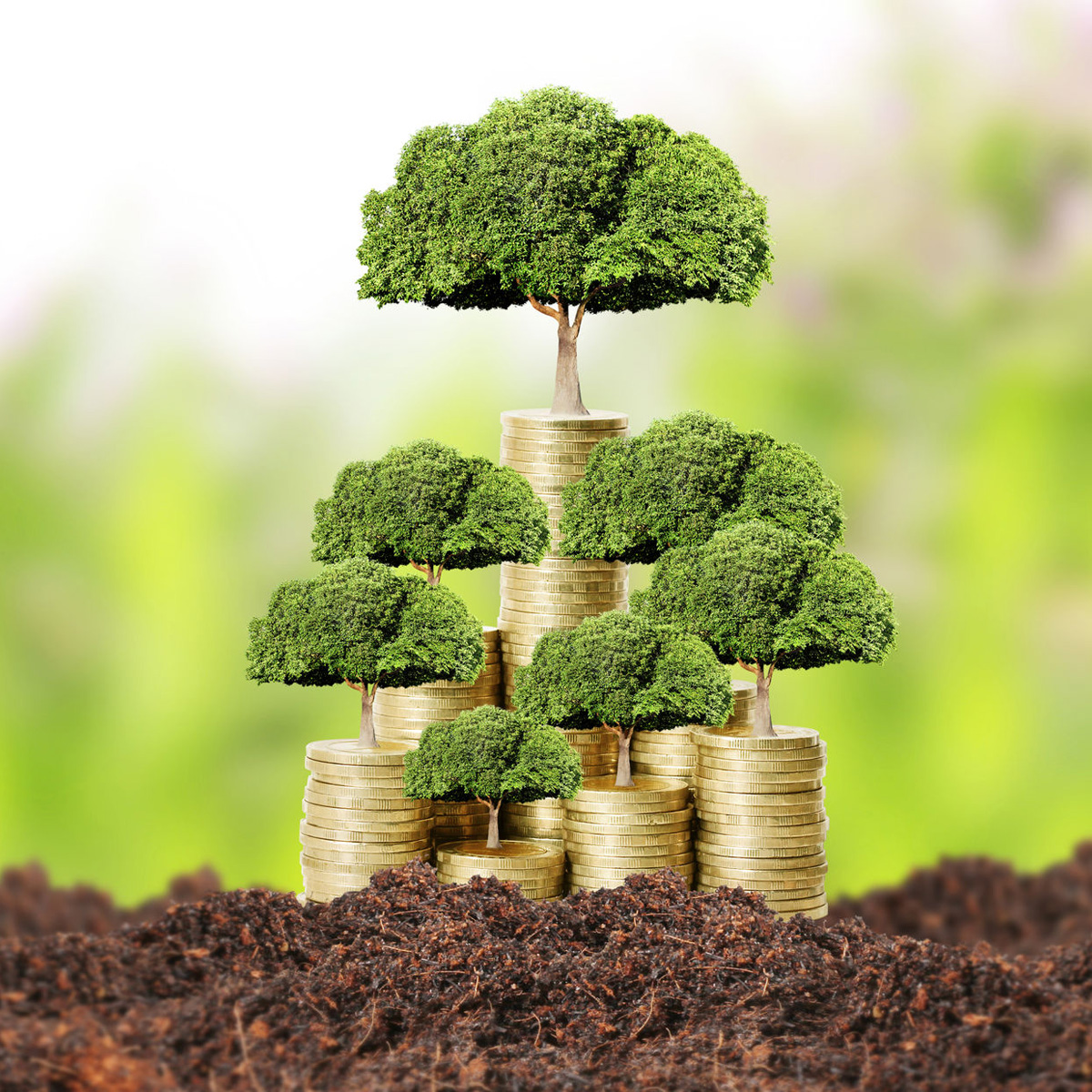 Secure corporate recycling that pays.
For a sustainable future.
From our expert knowledge, methods and industry wide contacts we can find value in your old devices and acheive zero waste to landfill. Devices can be securely recycled, refurbished or re-sold and the profits shared with you.