---
Corporate Repair Services

At FoneRepair we specialise in providing repair services to a wide array of companies across multiple different market sectors. Specifically, we have specialist knowledge and experience in dealing with large scale volume warranty repairs and the Insurance, Retail, Manufacturing and Law Enforcement sectors.
All of our engineers are qualified to support upto level 3 repair for almost all market leading brands such as Samsung, Sony, Huawei, HTC, Google, LG, Blackberry and Nokia. With access to our inventory of over 12000 different official OEM parts and accessories we can complete almost any repair instantly. At the bottom of this page you will see the huge range of makes and models of devices we can repair, however, this is by no means an exhaustive list so if a device is not listed please do not hesitate to get in touch.
With long established manufacturer relationships, and their approved suppliers, we can ensure immediate access to purchase and stock genuine spare parts and accessories giving the quickest turn around times (TAT) at the best prices. Our ethos is never to use non genuine parts owing to the risk they pose not only to the devices they are placed in but also for reputational damage to ourselves and our customers. Presently, we do not currently hold any manufacturers repair accreditations but we are always looking to explore opportunities in these areas which could be of benefit to our business and our customers.
FoneRepair works to operational Key Performance Indicators and measure these daily throughout the business eco-system, however, we believe the one true guage on business performance is our customer satisfaction and this is applied as the over-arching benchmark for the company.
Our key operational KPI's are:
Maximum Repair Success
Minimal Product Returns
Minimal Wastage: Refurbishment of Recovered Parts
Rapid Turn-Around Times
Supported Devices:

| Brand | Model |
| --- | --- |
| Acer | Go |
| Acer | Liquid E2 |
| Acer | Liquid E3 |
| Acer | Liquid Z4 |

| | |
| --- | --- |
| Alcatel | 2038X |
| Alcatel | 2045 |
| Alcatel | One Touch 903 |
| Alcatel | Pixi 4 |

| Brand | Model |
| --- | --- |
| BlackBerry | Bold 9700 |
| BlackBerry | Bold 9780 |
| BlackBerry | Bold 9790 |
| BlackBerry | Curve 9300 |
| BlackBerry | Curve 9320 |
| BlackBerry | Curve 9360 |
| BlackBerry | KEYone |
| BlackBerry | Pearl 9105 |
| BlackBerry | Q10 |
| BlackBerry | Torch 9800 |
| BlackBerry | Torch 9810 |
| BlackBerry | Z10 |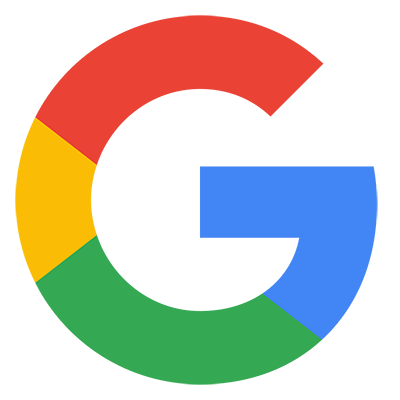 | Brand | Model |
| --- | --- |
| Google | Nexus 4 |
| Google | Nexus 5 |
| Google | Pixel 3 |
| Google | Pixel 3 |
| Google | Pixel 3 XL |
| Google | Pixel 3 XL |

| Brand | Model |
| --- | --- |
| Honor | 10 |
| Honor | 5C |
| Honor | 5X |
| Honor | 6+ |
| Honor | 6A |
| Honor | 6X |
| Honor | 7 |
| Honor | 7A |
| Honor | 7S |
| Honor | 7X |
| Honor | 8 |
| Honor | 8X |
| Honor | 9 |

| Brand | Model |
| --- | --- |
| HTC | 10 |
| HTC | Desire 500 |
| HTC | Desire 610 |
| HTC | Desire 620 |
| HTC | Desire C |
| HTC | Desire Eye |
| HTC | Desire S |
| HTC | Explorer |
| HTC | One |
| HTC | One M8 |
| HTC | One M8s |
| HTC | One M9 |
| HTC | One mini 2 |
| HTC | One S |
| HTC | One V |
| HTC | One X |
| HTC | Sensation XE |
| HTC | Sensation XL |
| HTC | Windows Phone 8S by HTC |
| HTC | Windows Phone 8X by HTC |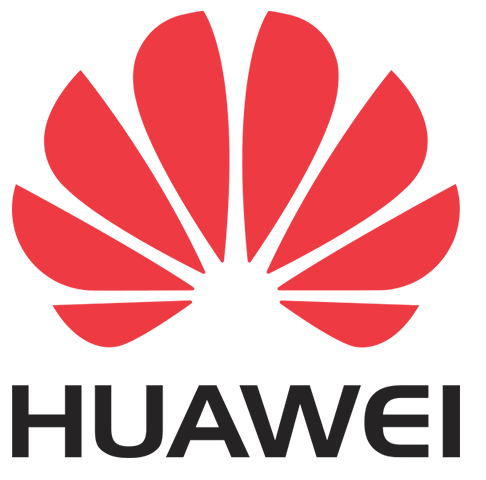 | Brand | Model |
| --- | --- |
| Huawei | Ascend P2 |
| Huawei | Mate 10 Pro |
| Huawei | Mate 20 Pro |
| Huawei | Mate 9 |
| Huawei | P10 |
| Huawei | P10 Plus |
| Huawei | P20 |
| Huawei | P20 Lite |
| Huawei | P20 Pro |
| Huawei | P9 |
| Huawei | Y3 |

| Brand | Model |
| --- | --- |
| Lenovo | P2 |
| Lenovo | LG: |
| Lenovo | G2 |
| Lenovo | G3 |
| Lenovo | G4 |
| Lenovo | G4C |
| Lenovo | G5 |
| Lenovo | G6 |
| Lenovo | K3 |
| Lenovo | Leon |
| Lenovo | Optimus L1 II |
| Lenovo | Spirit 4G |
| Lenovo | Stylus 3 |

| Brand | Model |
| --- | --- |
| Microsoft | Lumia 535 |
| Microsoft | Lumia 550 |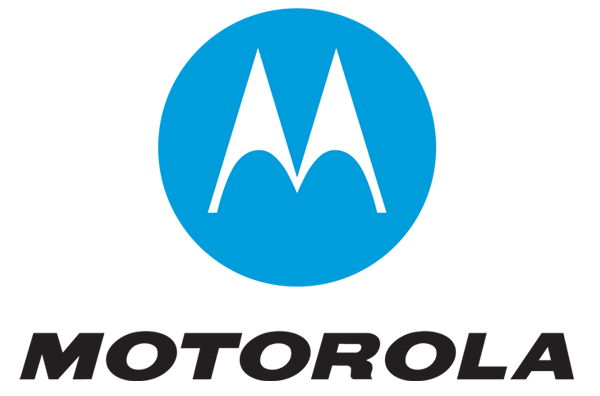 | Brand | Model |
| --- | --- |
| Motorola | DEFY+ |
| Motorola | Moto C |
| Motorola | Moto E4 Plus |
| Motorola | Moto G 3rd Gen |
| Motorola | Moto G 4G |
| Motorola | RAZR i |

| Brand | Model |
| --- | --- |
| Nokia | 2730 |
| Nokia | 6700 |
| Nokia | Asha 300 |
| Nokia | Asha 301 |
| Nokia | Asha 302 |
| Nokia | C3-01 |
| Nokia | C7 |
| Nokia | E5 |
| Nokia | E63 |
| Nokia | E7 |
| Nokia | E72 |
| Nokia | Lumia 1020 |
| Nokia | Lumia 520 |
| Nokia | Lumia 530 |
| Nokia | Lumia 620 |
| Nokia | Lumia 635 |
| Nokia | Lumia 710 |
| Nokia | Lumia 735 |
| Nokia | Lumia 800 |
| Nokia | Lumia 920 |
| Nokia | Lumia 925 |
| Nokia | N8 |
| Nokia | N86 |
| Nokia | N97 |
| Nokia | X7 |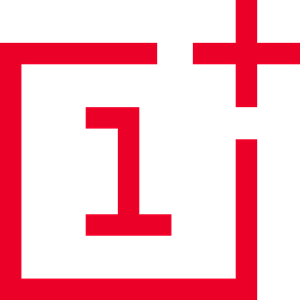 | Brand | Model |
| --- | --- |
| OnePlus | OnePlus 3 |
| OnePlus | OnePlus 3T |
| OnePlus | OnePlus 5 |
| OnePlus | OnePlus 5T |
| OnePlus | OnePlus 6 |
| OnePlus | OnePlus 6T |

| Brand | Model |
| --- | --- |
| Samsung | Galaxy A3 |
| Samsung | Galaxy A3 2016 |
| Samsung | Galaxy A3 2017 |
| Samsung | Galaxy A5 2017 |
| Samsung | Galaxy A6 |
| Samsung | Galaxy A8 |
| Samsung | Galaxy Ace |
| Samsung | Galaxy Ace 2 |
| Samsung | Galaxy Ace 3 |
| Samsung | Galaxy Alpha |
| Samsung | Galaxy Europa |
| Samsung | Galaxy Fame |
| Samsung | Galaxy J1 |
| Samsung | Galaxy J3 |
| Samsung | Galaxy J3 2017 |
| Samsung | Galaxy J4 Plus |
| Samsung | Galaxy Mega |
| Samsung | Galaxy Mini |
| Samsung | Galaxy Nexus |
| Samsung | Galaxy Note |
| Samsung | Galaxy Note 3 |
| Samsung | Galaxy Note 4 |
| Samsung | Galaxy Note 8 |
| Samsung | Galaxy Note II |
| Samsung | Galaxy Note II Ultrafast |
| Samsung | Galaxy Note9 |
| Samsung | Galaxy Pocket |
| Samsung | Galaxy Portal |
| Samsung | Galaxy Pro |
| Samsung | Galaxy S |
| Samsung | Galaxy S Advance |
| Samsung | Galaxy S II |
| Samsung | Galaxy S III |
| Samsung | Galaxy S III Mini |
| Samsung | Galaxy S III Ultrafast |
| Samsung | Galaxy S4 |
| Samsung | Galaxy S4 Mini |
| Samsung | Galaxy S4 Zoom |
| Samsung | Galaxy S5 |
| Samsung | Galaxy S5 mini |
| Samsung | Galaxy S5 Neo |
| Samsung | Galaxy S6 |
| Samsung | Galaxy S6 edge |
| Samsung | Galaxy S7 |
| Samsung | Galaxy S7 edge |
| Samsung | Galaxy S7 edge |
| Samsung | Galaxy S8 |
| Samsung | Galaxy S8 Plus |
| Samsung | Galaxy S9 |
| Samsung | Galaxy S9 Plus |
| Samsung | Galaxy W |
| Samsung | Galaxy Y |

| Brand | Model |
| --- | --- |
| Sony | Live with Walkman |
| Sony | X10 Mini |
| Sony | X10 Mini Pro |
| Sony | X8 |
| Sony | Xperia arc |
| Sony | Xperia arc S |
| Sony | Xperia J |
| Sony | Xperia M |
| Sony | Xperia M2 |
| Sony | Xperia M4 Aqua |
| Sony | Xperia P |
| Sony | Xperia P |
| Sony | Xperia S |
| Sony | Xperia SP |
| Sony | Xperia T |
| Sony | Xperia U |
| Sony | Xperia X |
| Sony | Xperia XA |
| Sony | Xperia XA2 |
| Sony | Xperia XZ |
| Sony | Xperia XZ Premium |
| Sony | Xperia XZ2 |
| Sony | Xperia Z |
| Sony | Xperia Z Ultra |
| Sony | Xperia Z1 |
| Sony | Xperia Z1 Compact |
| Sony | Xperia Z2 |
| Sony | Xperia Z3 |
| Sony | Xperia Z3 Compact |
| Sony | Xperia Z5 |
| Sony | Xperia Z5 Compact |
| Sony | Sony Ericsson: |
| Sony | Live with Walkman |
| Sony | X10 Mini |
| Sony | X10 Mini Pro |
| Sony | X8 |
| Sony | Xperia arc |
| Sony | Xperia arc S |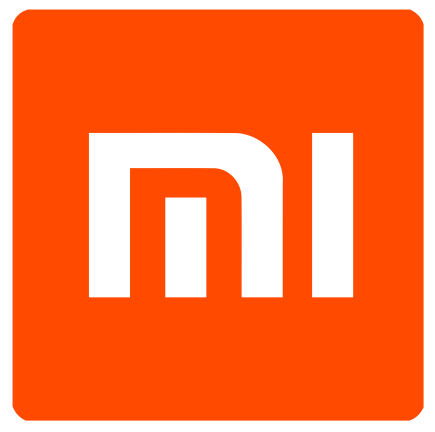 | Brand | Model |
| --- | --- |
| Xiaomi | Mi 8 |
| Xiaomi | Redmi 6A |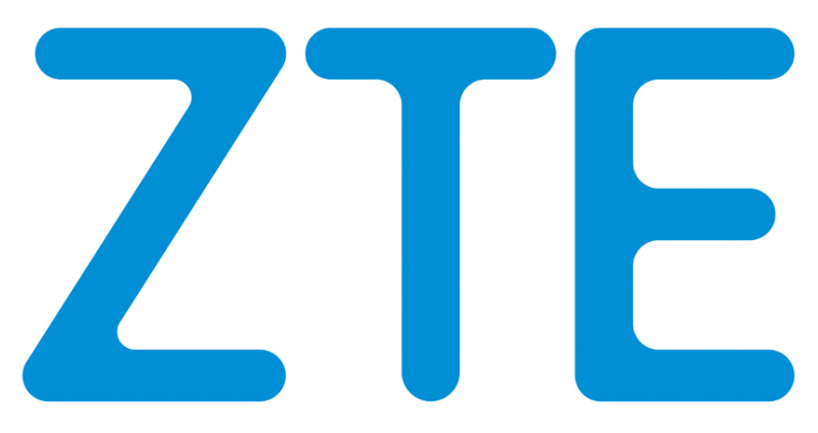 | Brand | Model |
| --- | --- |
| ZTE | Blade V7 |
| ZTE | Blade V8 |