---
Consumer Repair Services

At FoneRepair we can repair a vast range of mobile devices such as phones, tablets, wearables and PDA's.
All major brands including Samsung, Sony, Huawei, HTC, Google, LG, Blackberry, Nokia and more are supported and at the bottom of this page you will see the huge range of makes and models of devices we can repair. This is by no means an exhaustive list so if your device is not listed please do not hesitate to get in touch.
All repairs carried out by FoneRepair come with a warranty period, however, there are a few exceptions. Liquid damage related repairs and software repairs do not include warranty and battery repairs come with a 3 month warranty.
If you wish to book your device in for repair please click here to contact us.
Supported Devices:

| Brand | Model |
| --- | --- |
| Acer | Go |
| Acer | Liquid E2 |
| Acer | Liquid E3 |
| Acer | Liquid Z4 |

| | |
| --- | --- |
| Alcatel | 2038X |
| Alcatel | 2045 |
| Alcatel | One Touch 903 |
| Alcatel | Pixi 4 |

| Brand | Model |
| --- | --- |
| BlackBerry | Bold 9700 |
| BlackBerry | Bold 9780 |
| BlackBerry | Bold 9790 |
| BlackBerry | Curve 9300 |
| BlackBerry | Curve 9320 |
| BlackBerry | Curve 9360 |
| BlackBerry | KEYone |
| BlackBerry | Pearl 9105 |
| BlackBerry | Q10 |
| BlackBerry | Torch 9800 |
| BlackBerry | Torch 9810 |
| BlackBerry | Z10 |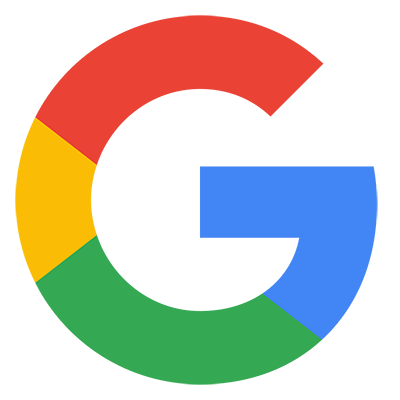 | Brand | Model |
| --- | --- |
| Google | Nexus 4 |
| Google | Nexus 5 |
| Google | Pixel 3 |
| Google | Pixel 3 |
| Google | Pixel 3 XL |
| Google | Pixel 3 XL |

| Brand | Model |
| --- | --- |
| Honor | 10 |
| Honor | 5C |
| Honor | 5X |
| Honor | 6+ |
| Honor | 6A |
| Honor | 6X |
| Honor | 7 |
| Honor | 7A |
| Honor | 7S |
| Honor | 7X |
| Honor | 8 |
| Honor | 8X |
| Honor | 9 |

| Brand | Model |
| --- | --- |
| HTC | 10 |
| HTC | Desire 500 |
| HTC | Desire 610 |
| HTC | Desire 620 |
| HTC | Desire C |
| HTC | Desire Eye |
| HTC | Desire S |
| HTC | Explorer |
| HTC | One |
| HTC | One M8 |
| HTC | One M8s |
| HTC | One M9 |
| HTC | One mini 2 |
| HTC | One S |
| HTC | One V |
| HTC | One X |
| HTC | Sensation XE |
| HTC | Sensation XL |
| HTC | Windows Phone 8S by HTC |
| HTC | Windows Phone 8X by HTC |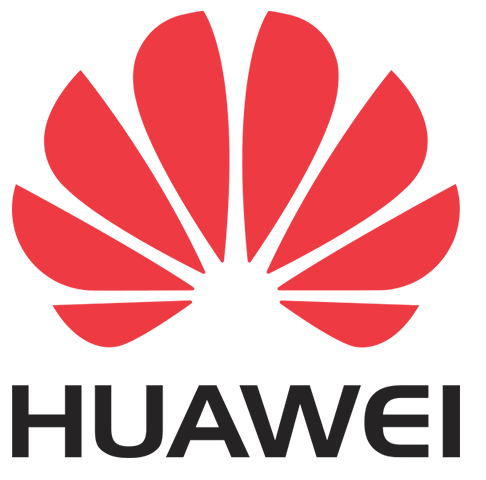 | Brand | Model |
| --- | --- |
| Huawei | Ascend P2 |
| Huawei | Mate 10 Pro |
| Huawei | Mate 20 Pro |
| Huawei | Mate 9 |
| Huawei | P10 |
| Huawei | P10 Plus |
| Huawei | P20 |
| Huawei | P20 Lite |
| Huawei | P20 Pro |
| Huawei | P9 |
| Huawei | Y3 |

| Brand | Model |
| --- | --- |
| Lenovo | P2 |
| Lenovo | LG: |
| Lenovo | G2 |
| Lenovo | G3 |
| Lenovo | G4 |
| Lenovo | G4C |
| Lenovo | G5 |
| Lenovo | G6 |
| Lenovo | K3 |
| Lenovo | Leon |
| Lenovo | Optimus L1 II |
| Lenovo | Spirit 4G |
| Lenovo | Stylus 3 |

| Brand | Model |
| --- | --- |
| Microsoft | Lumia 535 |
| Microsoft | Lumia 550 |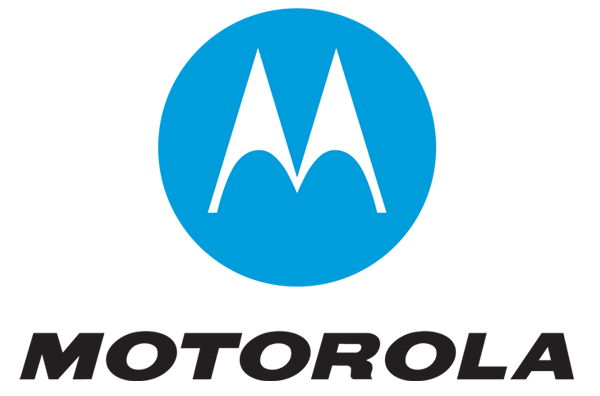 | Brand | Model |
| --- | --- |
| Motorola | DEFY+ |
| Motorola | Moto C |
| Motorola | Moto E4 Plus |
| Motorola | Moto G 3rd Gen |
| Motorola | Moto G 4G |
| Motorola | RAZR i |

| Brand | Model |
| --- | --- |
| Nokia | 2730 |
| Nokia | 6700 |
| Nokia | Asha 300 |
| Nokia | Asha 301 |
| Nokia | Asha 302 |
| Nokia | C3-01 |
| Nokia | C7 |
| Nokia | E5 |
| Nokia | E63 |
| Nokia | E7 |
| Nokia | E72 |
| Nokia | Lumia 1020 |
| Nokia | Lumia 520 |
| Nokia | Lumia 530 |
| Nokia | Lumia 620 |
| Nokia | Lumia 635 |
| Nokia | Lumia 710 |
| Nokia | Lumia 735 |
| Nokia | Lumia 800 |
| Nokia | Lumia 920 |
| Nokia | Lumia 925 |
| Nokia | N8 |
| Nokia | N86 |
| Nokia | N97 |
| Nokia | X7 |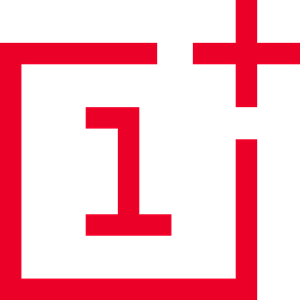 | Brand | Model |
| --- | --- |
| OnePlus | OnePlus 3 |
| OnePlus | OnePlus 3T |
| OnePlus | OnePlus 5 |
| OnePlus | OnePlus 5T |
| OnePlus | OnePlus 6 |
| OnePlus | OnePlus 6T |

| Brand | Model |
| --- | --- |
| Samsung | Galaxy A3 |
| Samsung | Galaxy A3 2016 |
| Samsung | Galaxy A3 2017 |
| Samsung | Galaxy A5 2017 |
| Samsung | Galaxy A6 |
| Samsung | Galaxy A8 |
| Samsung | Galaxy Ace |
| Samsung | Galaxy Ace 2 |
| Samsung | Galaxy Ace 3 |
| Samsung | Galaxy Alpha |
| Samsung | Galaxy Europa |
| Samsung | Galaxy Fame |
| Samsung | Galaxy J1 |
| Samsung | Galaxy J3 |
| Samsung | Galaxy J3 2017 |
| Samsung | Galaxy J4 Plus |
| Samsung | Galaxy Mega |
| Samsung | Galaxy Mini |
| Samsung | Galaxy Nexus |
| Samsung | Galaxy Note |
| Samsung | Galaxy Note 3 |
| Samsung | Galaxy Note 4 |
| Samsung | Galaxy Note 8 |
| Samsung | Galaxy Note II |
| Samsung | Galaxy Note II Ultrafast |
| Samsung | Galaxy Note9 |
| Samsung | Galaxy Pocket |
| Samsung | Galaxy Portal |
| Samsung | Galaxy Pro |
| Samsung | Galaxy S |
| Samsung | Galaxy S Advance |
| Samsung | Galaxy S II |
| Samsung | Galaxy S III |
| Samsung | Galaxy S III Mini |
| Samsung | Galaxy S III Ultrafast |
| Samsung | Galaxy S4 |
| Samsung | Galaxy S4 Mini |
| Samsung | Galaxy S4 Zoom |
| Samsung | Galaxy S5 |
| Samsung | Galaxy S5 mini |
| Samsung | Galaxy S5 Neo |
| Samsung | Galaxy S6 |
| Samsung | Galaxy S6 edge |
| Samsung | Galaxy S7 |
| Samsung | Galaxy S7 edge |
| Samsung | Galaxy S7 edge |
| Samsung | Galaxy S8 |
| Samsung | Galaxy S8 Plus |
| Samsung | Galaxy S9 |
| Samsung | Galaxy S9 Plus |
| Samsung | Galaxy W |
| Samsung | Galaxy Y |

| Brand | Model |
| --- | --- |
| Sony | Live with Walkman |
| Sony | X10 Mini |
| Sony | X10 Mini Pro |
| Sony | X8 |
| Sony | Xperia arc |
| Sony | Xperia arc S |
| Sony | Xperia J |
| Sony | Xperia M |
| Sony | Xperia M2 |
| Sony | Xperia M4 Aqua |
| Sony | Xperia P |
| Sony | Xperia P |
| Sony | Xperia S |
| Sony | Xperia SP |
| Sony | Xperia T |
| Sony | Xperia U |
| Sony | Xperia X |
| Sony | Xperia XA |
| Sony | Xperia XA2 |
| Sony | Xperia XZ |
| Sony | Xperia XZ Premium |
| Sony | Xperia XZ2 |
| Sony | Xperia Z |
| Sony | Xperia Z Ultra |
| Sony | Xperia Z1 |
| Sony | Xperia Z1 Compact |
| Sony | Xperia Z2 |
| Sony | Xperia Z3 |
| Sony | Xperia Z3 Compact |
| Sony | Xperia Z5 |
| Sony | Xperia Z5 Compact |
| Sony | Sony Ericsson: |
| Sony | Live with Walkman |
| Sony | X10 Mini |
| Sony | X10 Mini Pro |
| Sony | X8 |
| Sony | Xperia arc |
| Sony | Xperia arc S |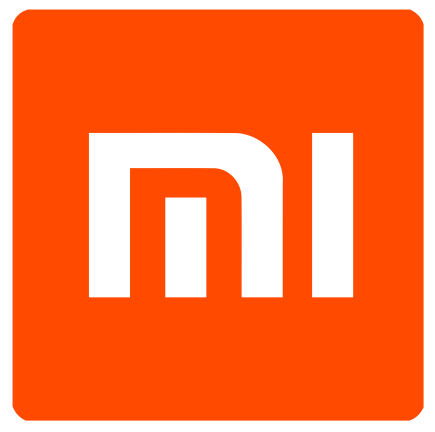 | Brand | Model |
| --- | --- |
| Xiaomi | Mi 8 |
| Xiaomi | Redmi 6A |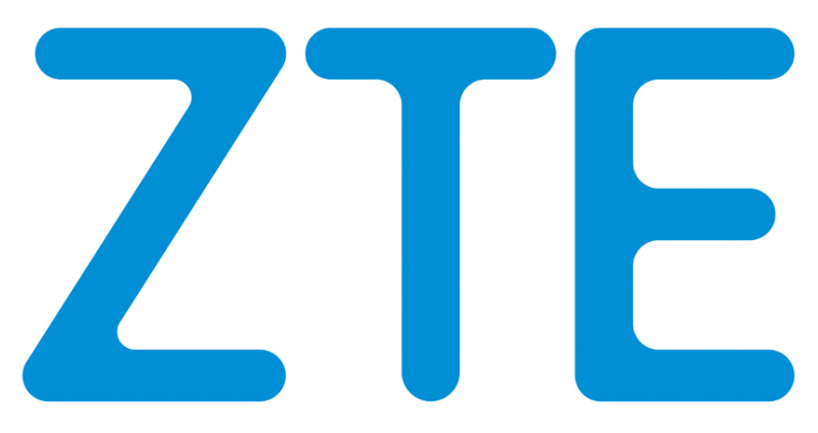 | Brand | Model |
| --- | --- |
| ZTE | Blade V7 |
| ZTE | Blade V8 |