---
Corporate Recycling Services

Owing to the amount of information held on them, disposal of redundant mobile devices can be a risky and costly exercise for companies. In order to ensure security of confidential data, and also satisfy GPDR requirements, companies often opt for a destructive approach and pay to have all devices destroyed via commercial shredding. This can be an expensive process that is also environmentally impactive.
At FoneRepair we have turned this notion on it's head and have a workflow that ensures secure data destruction and GDPR compliance whilst earning revenues that are shared with the customer. Why pay to dispose of redundant devices when they can earn you money!? Any device in a working state is passed through our secure datawipe process before being diagnostically tested, evaluated and graded. Devices are then sent for direct to market sale and the revenue shared with you.
For devices that are not in a working state, cannot be repaired or datawiped we still have to physically destory them to ensure data security and GDPR compliance but we are intelligent about it. Not all parts of the device store data and so for newer devices, or devices where parts are still in demand, we will harvest each component grading them as we go. These parts are collated and depending on customer requirements are either re-used within repair to reduce costs or sold on for additional revenue, again shared with the customer. For components that store data and older devices, or those not in demand, they are passed through our in-house shredding device (shown below) to ensure all data is destroyed and beyond recovery. The subsequent device chippings also contain value and are sold on by weight for plastic recovery and precious metal extraction. This is again shared with the customer and also helps us acheive a zero waste to landfill vision.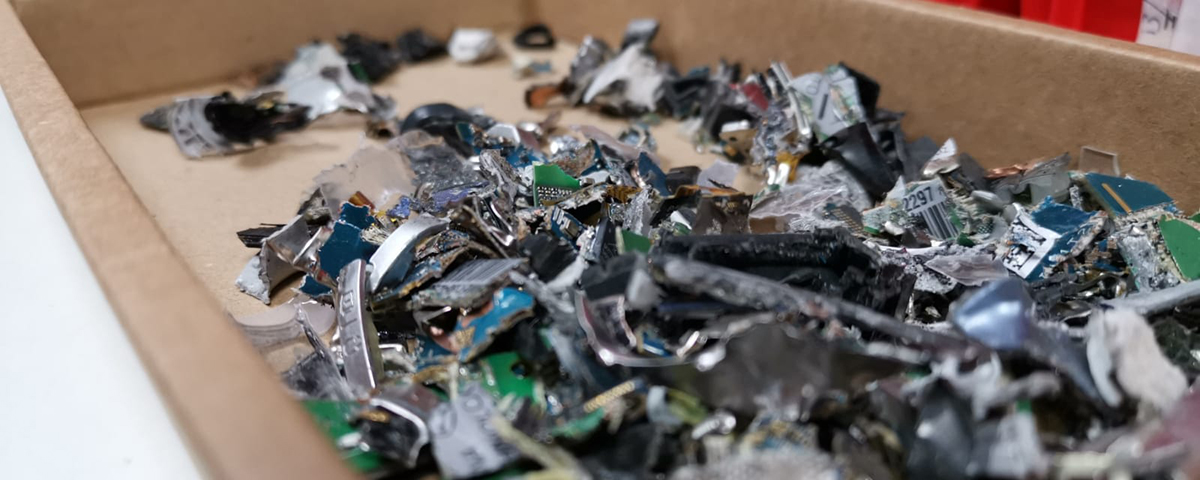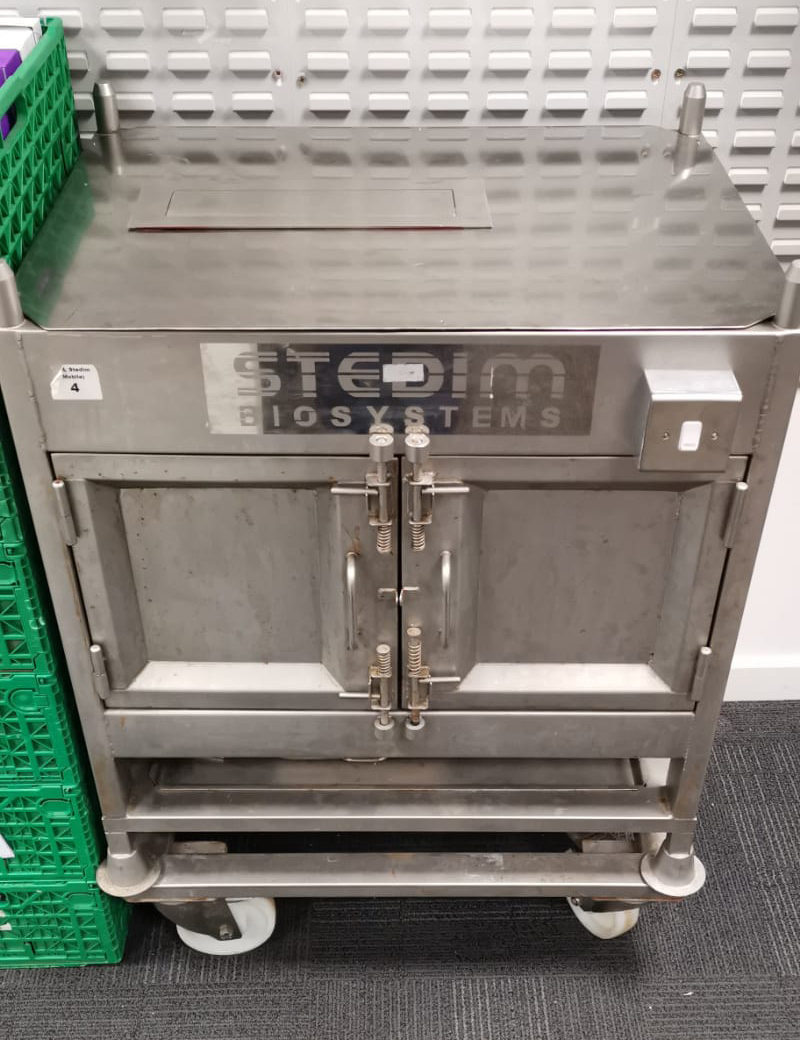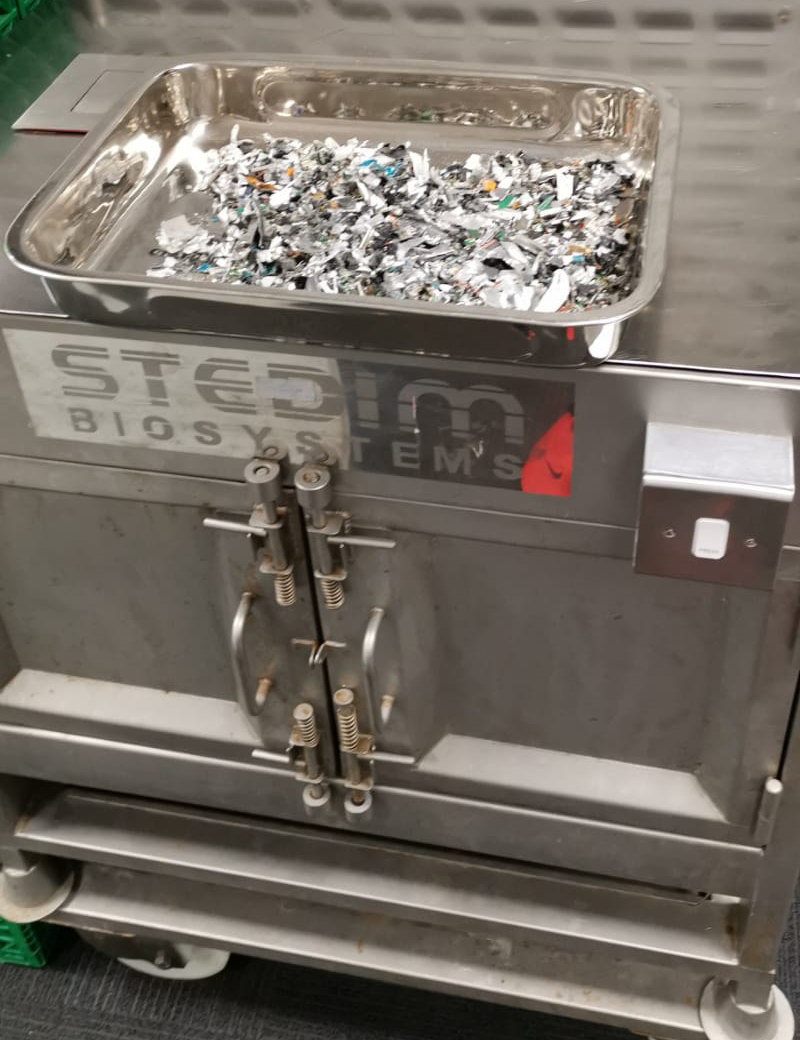 *Note: All relevant legislation is followed and copies of our T11 WEEE exemption and Waste Carriers License can be found here. Certificates of destruction for every device and motherboard we shred are produced and can be provided upon request.